Qingdao Navid Biotechnology Co., Ltd. is located in Qingdao, China's beautiful sailing capital.The company aims to "make nucleic acid detection easier", focusing on developing new, simpler, visualized nucleic acid detection technologies and providing customers with a powerful platform for rapid detection of nucleic acids.

The company has full intellectual property rights of denaturation bubble-mediated strand exchange amplification (SEA), which is the world's leading and the simplest nucleic acid isothermal amplification technology by far.

SEA technology has been developed in response to the demand for point-of-care testing of nucleic acid which integrates three innovative R&D achievements of RNA/DNA targets, isothermal amplification, and rapid identification together,and the results can be readout rapidly by fluorescence or colorimetric method. It has a wide application prospect in the fields of medical health, food safety, inspection and quarantine, environmental monitoring and animal epidemics.Besides SEA technology is suitable for combining with microfluidics and applied in POCT field.

2019, NAVID established a wholly-owned subsidiary——Qingdao Jianma Gene Technology Co., Ltd., focusing on the industrialization of medical products.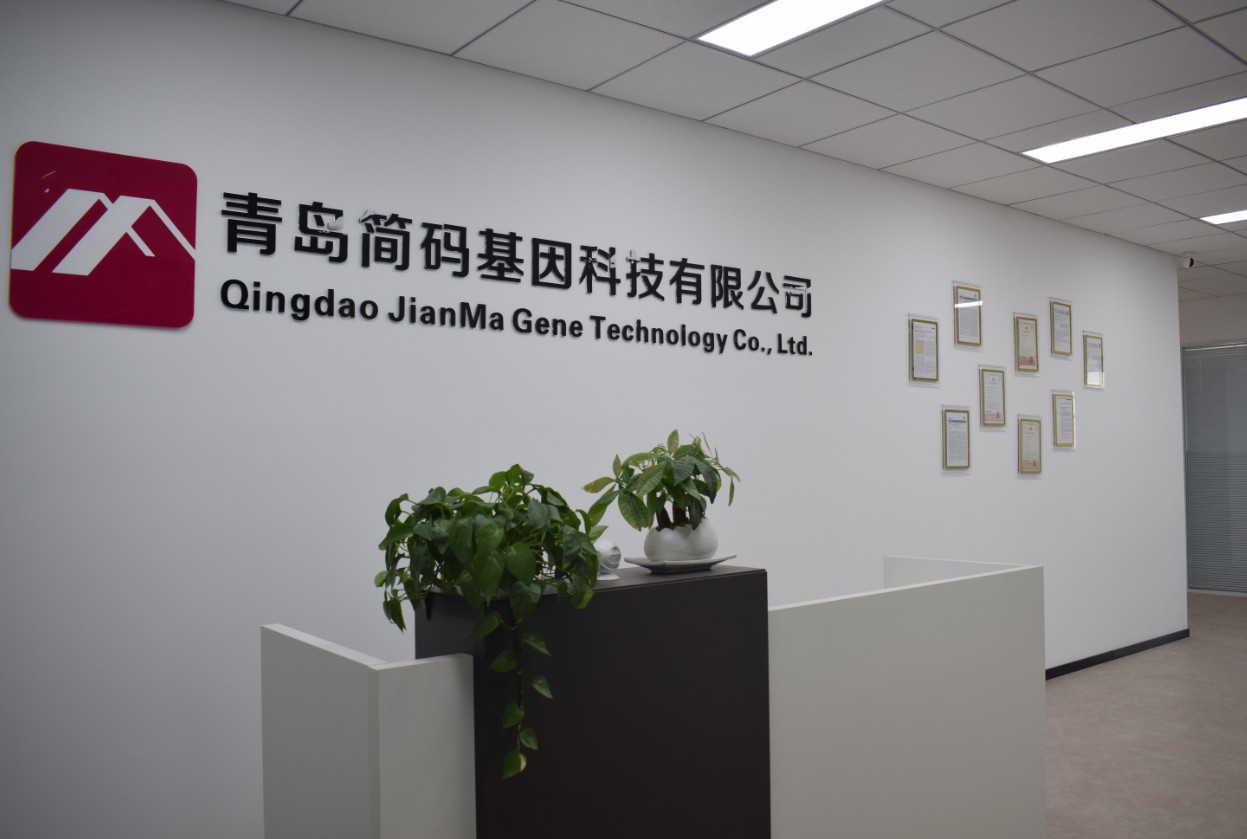 Our team has published more than 30 SCI papers, applied for one international PCT invention patent, 10 chinese invention patents. More than 20 innovative detection kits for food safety have been developed, including on-site detection kits of pathogenic bacteria and foodborne pathogens, bring customers a new experience about rapid detection.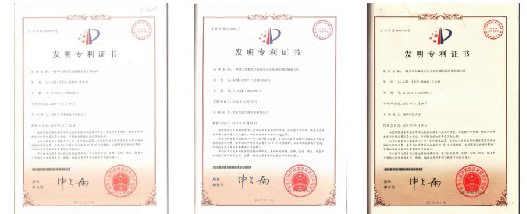 Patents for invention

Articles published